Watershed Redemption Book Events
Diana Hartel will be reading excerpts from her book in:
May 13th, 7-9 PM, Bloomsbury Books, Ashland, OR.
Books will be available for purchase from the bookstore as well as from the author. For information: diana.hartel@gmail.com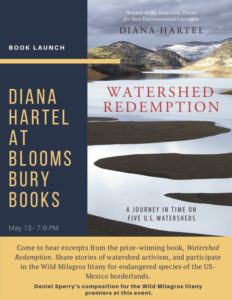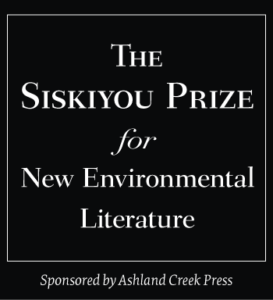 Diana Hartel is the 2017 winner of the Siskiyou Prize.
Judge Jonathan Balcombe writes:
"Watershed Redemption, Diana Hartel's sweeping, richly researched account conjures up a Bierstadt landscape. With elegant, crystal-clear prose, she weaves a dire yet hopeful tapestry of ecological ignorance, genocide, and tenacious activism. There is something for everyone—environmentalist, policy-maker, ethnologist, historian, biologist, epidemiologist, artist—in this powerful piece of advocacy."